As one of the fastest growing law firms in Cyprus, we offer a broad range of legal services with a focus in cross-border transactions.
The firm's banking and finance team advises local and multinational banks and other financial institutions and borrowers on domestic and international bank financing transactions in a wide variety of industries and sectors.
We are uniquely experienced in acting for both lenders and borrowers in complex, often cross-border and challenging transactions and this allows us to provide targeted advice having in mind anticipated issues and commercially-driven solutions, allowing the transaction to proceed in a solution-minded approach.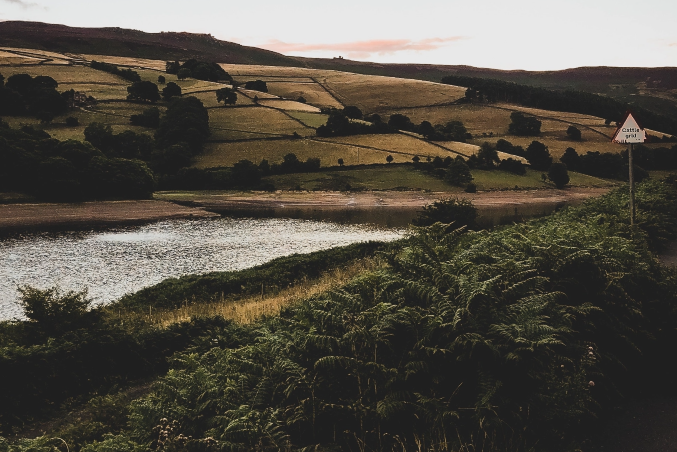 We are delighted to be able to offer a wide range of corporate and commercial advice, including:
acquisition finance
leveraged finance
syndicated finance
trade finance
real estate finance
restructuring and insolvency
financial structuring
asset finance
Corporate
and Commercial
Our corporate and commercial practice forms the backbone of our firm. We make it our business to offer client-driven, commercial advice to our clients and for this we strive to be at the forefront of innovative structures, aiming to simplify complexities inherent in corporate deals. We are not only capable of advising on transactional work and as such we are able to offer holistic advice to our corporate clients during a wide range of their daily activities.

We are delighted to be able to offer a wide range of corporate and commercial advice, including:
Public M&A
Private M&A
Joint ventures
Partnerships and
related advice
Corporate advisory
Corporate reorganisation
and restructuring
Capital raising
Regulatory compliance
Agency and distributorship agreements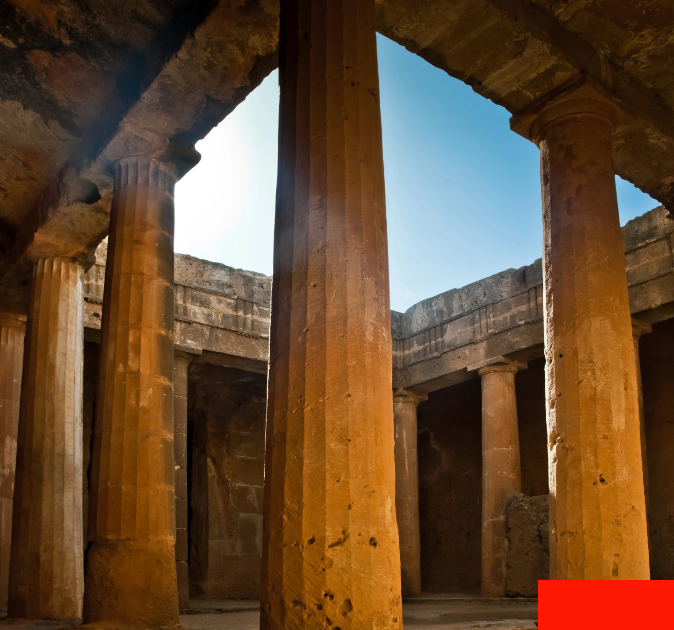 Employment and
Immigration Law
The firm's employment and immigration team deals with a wide variety of matters with respect to human resources, employees and related immigration law aspects, including:
Permanent residency applications

permits
Immigration permits
Employment permits
Visas
We are also experts in advising employers and executives with respect to employment contracts, provident and pension funds, employee share options schemes and other related procedures.

The recent natural gas discoveries in the exclusive economic zone of Cyprus and the wider eastern Mediterranean have opened up numerous opportunities in the energy market (with emphasis in oil & gas), something which demands high quality legal advice on all pertinent matters.

Our firm is experienced in this area of the law and the dynamics of project financing and infrastructure in general. Our firm is also uniquely placed to advice on privatisation of key strategic infrastructure assets, able to work well with sponsors, lenders and state-related entities. Our aim is to offer pragmatic, commercial and value adding legal advice through our experience of the industry sectors our clients operate in. In addition, our corporate team is able to provide seamless advice in relation to the structuring and corporate aspects of a predominantly energy-related project.
Our firm's IP team deals with a wide variety of IP-related matters, such as agency, distribution, franchising, sponsorship and other licencing agreements. We have a close association with international IP lawyers and industry players and we often assist in patent and trade mark protection, design registration and copyrights issues.

We often provide assistance and related advice in terms of taxation issues relating to IP.
Litigation and
Arbitration
Recognising that receiving high quality litigation and arbitration related advice is of key importance to our clients, we have developed a strong network of top Cypriot litigators and barristers who are in an excellent position to advice on all Cypriot law related matters.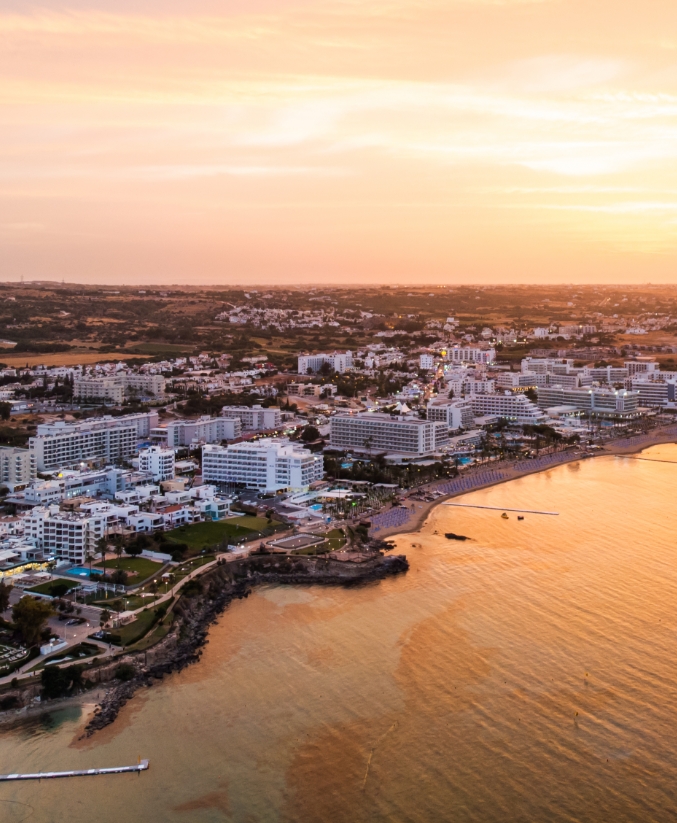 Real
Estate
We appreciate that transactions in real estate (both local and ones with international element) have become increasingly more complex, often being structured and including cross-border features. We are proud to be able to offer seamless advice to our clients both in terms of structuring and also in terms of execution of their real estate transactions, something which gives us a clear competitive advantage. We are minded to the importance of risk mitigation in real estate transactions and we are striving continuously towards that, aiming to provide top expert real estate advice.

Some examples of our real estate expertise include the following:
Negotiation and drafting of real estate sale and purchase agreements
Registration of transfers of real estate in Cyprus
Structuring of real estate transactions
All dealings with leasehold properties, advising both landlords and tenants
Probate services related to real estate
Trusts, Wills and
Private Client
Our firm offers comprehensive succession planning legal services to serve clients' personal or business requirements whether in transitioning or maintaining and maximizing the value of their assets.

We are experts in local and international trusts and often serve as trustees or administrators of such trusts.

We have extensive experience in trusts and will drafting, asset protection structures and probate proceedings (including in relation to proceedings before the Cyprus Courts with respect to applications for the proving of wills, the issue of grants of letters of administration, the re-sealing of British Commonwealth grants in Cyprus and all aspects of estate administration and distribution).